XENO in India, inspired by Xeno life sciences Singapore, established in the year 2000, currently a No: 3 Pharma company, in the specialty of obstetrics and gynecology, having respectable presence among the operators based in the region.
With the state of art manufacturing facilities, with dedicated quality assurance vigilance team, XENO ensuring end to end quality processes and products to end users i.e. patients.
This made XENO to grow in multifold, within short span of time, challenging industry growth, Entering ORG within short span of time, with the support of more than 7500 obstetricians and gynecologists. XENO rapidly expanding to complete pan India coverage and to become a multinational company in the year of 2020
XENO LIFE SCIENCE, born out of an endeavor to be the most preferred partner in the field of gynecology in India as well as internationally, created a burning desire of bringing innovative products, niche range of essential products into India, there by, creating a TRUE BONDING OF LIFE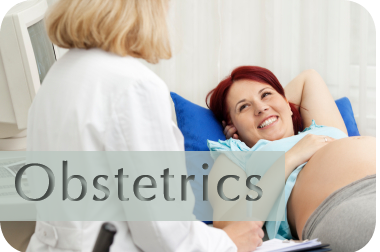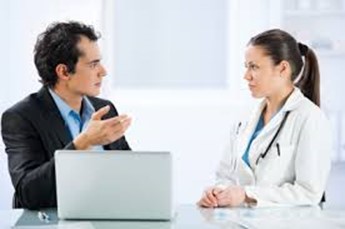 Xeno – a perfect work place,
with a positive and challenging environment.
PATENTED Brands in the pipe line
Solutions providing Imported products for Fertility
+ Brands in TOP 10 category within 5 Years
FIRST INDIAN BRANDS IN FERTILITY TREATMENT